Established in 2014, The Pretty Brown Girl (PBG) Foundation is a 501c3 non-profit organization whose mission is to address adverse social issues affecting girls of color through self-acceptance and leadership development programs in an atmosphere of celebration, empowering them to fulfill their dreams and promote positive change in their communities.

The Pretty Brown Girl Foundation is committed to utilizing its platform as a bridge to aid in the development of Black and Brown girls through our three foundational pillars: Education, Experience, and Exposure.
Education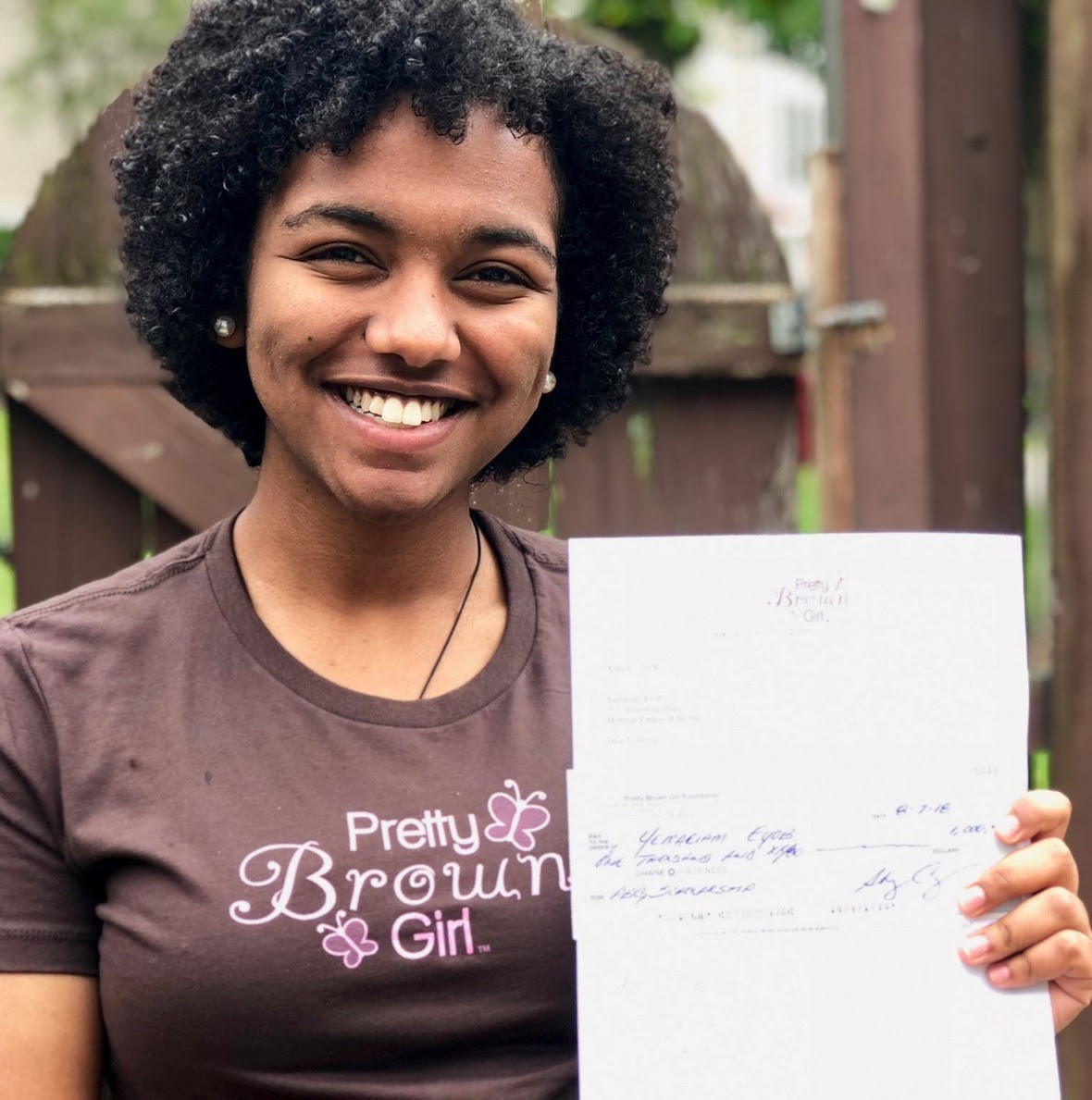 We encourage and provide financial support for girls as they pursue educational endeavors. The Pretty Brown Girl Foundation has awarded over 100 scholarships to Black and Brown girls across the country. We will continue to invest in the pursuit of Education, understanding it enables girls to put their gifts and talent to optimum use to impact self and uplift community.
Experience
We believe in promoting growth through sharing the Experiences of others and providing direct opportunities for meaningful experiences intended to improve the well-being, knowledge, and skills to achieve their dreams.
Exposure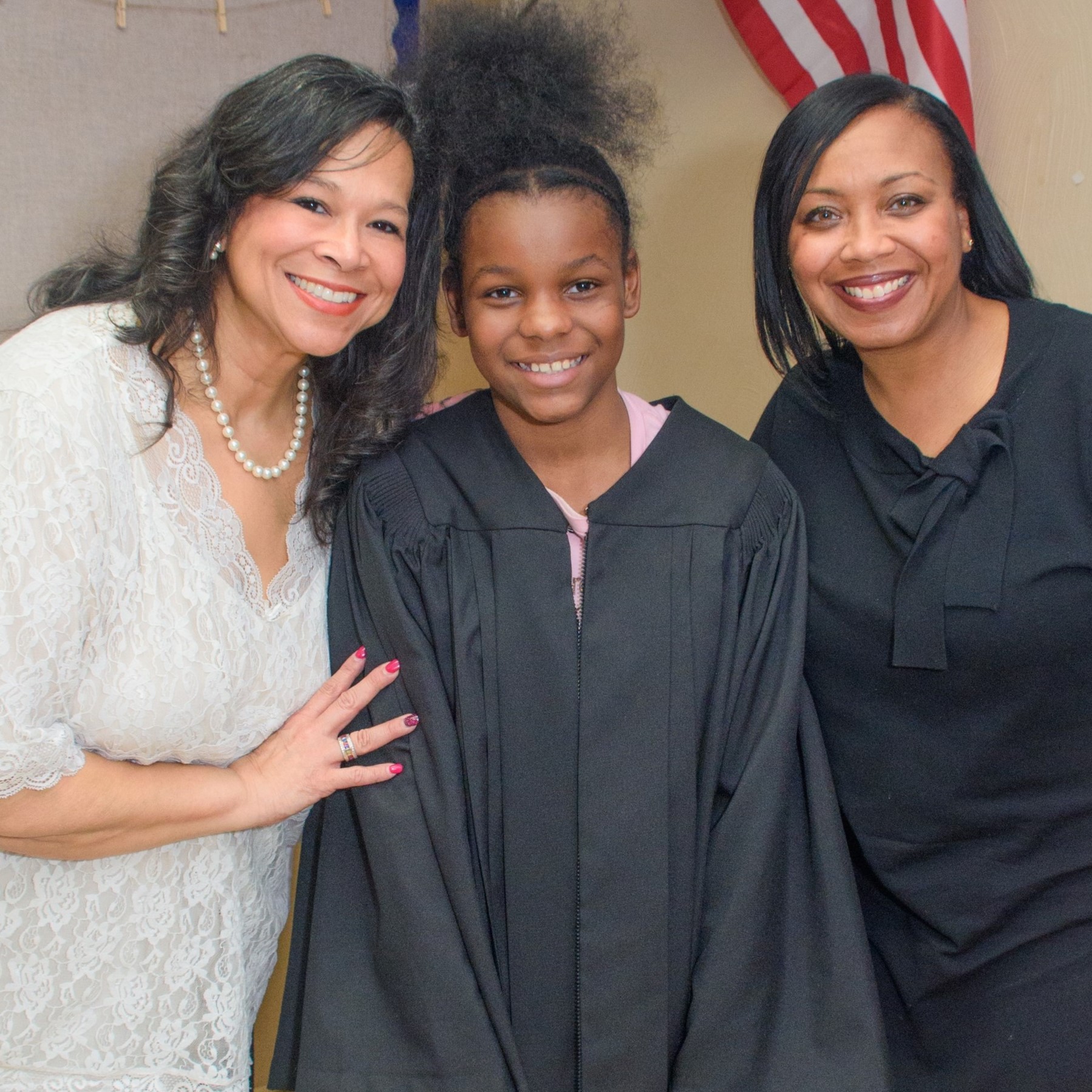 We create moments of Exposure where Pretty Brown Girls can expand their minds, their reach, and their understanding of all the world has to offer as Change Agents within their families and communities.

We invite you to get involved by supporting our work or making a donation to our Patricia Harris-Johnson Leadership Scholarship Fund. Together, we can empower a girl and empower the world!