An eye-opening experience back in 2010 was the beginning of it all.
A birthday celebration filled with beautiful Black girls, at a store with primarily white-featured dolls available and chosen by these girls, was what made us realize that our own daughters, as many other girls of color, were dealing with self-esteem and skin-tone related issues that needed to change. Our determination to be part of the solution led us to create Pretty Brown Girl, and what started as a unique product line for girls has evolved into a global movement.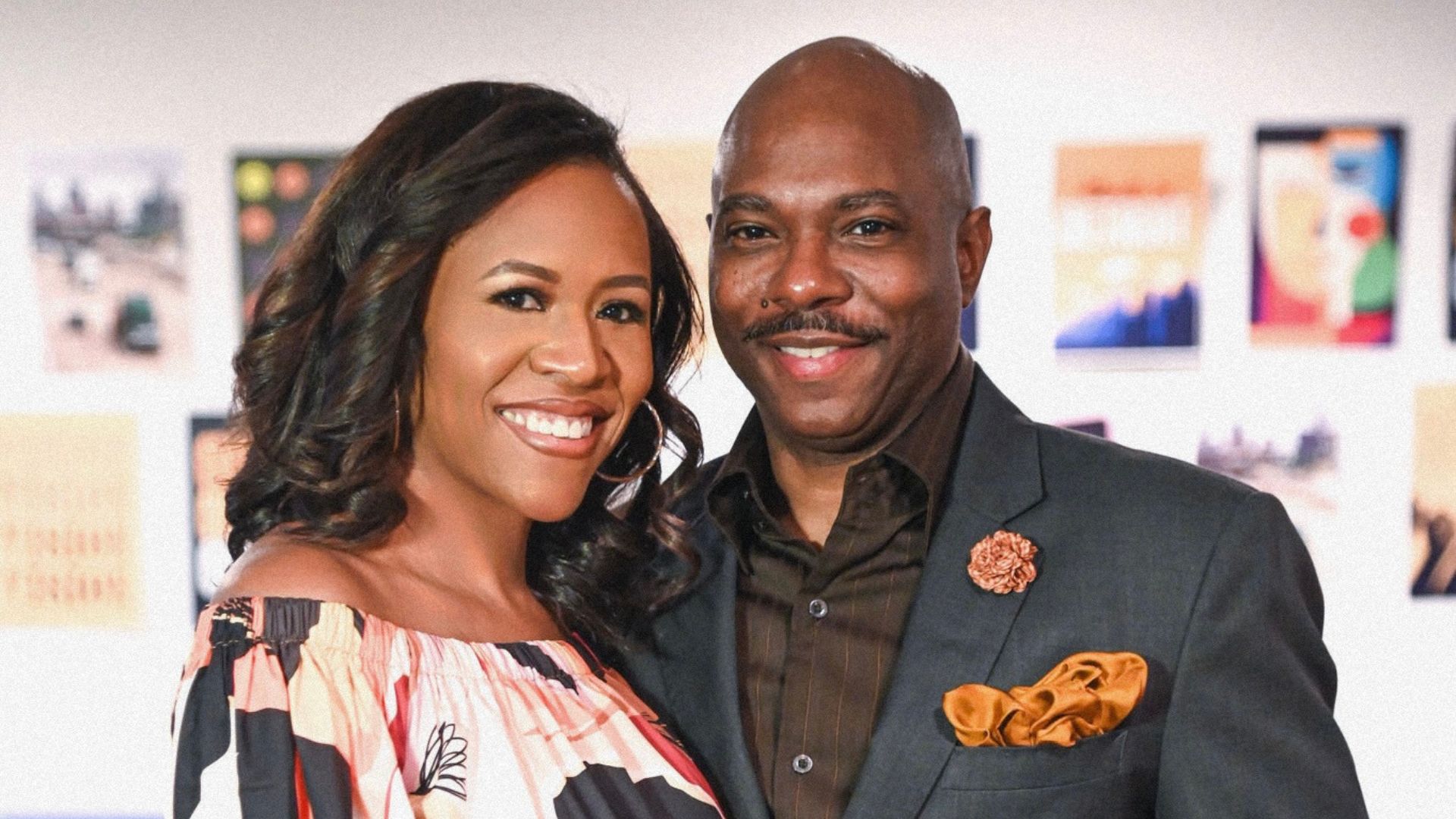 Meet Sheri
Co-Founder/ CEO of Pretty Brown Girl, LLC
Sheri Crawley is the CEO and Co-Founder of Pretty Brown Girl, LLC, and the Board President of the Pretty Brown Girl (PBG) Foundation.
Sheri Crawley has become a pillar in the community and advocates on behalf of girls of color on issues pertaining to gender and racial inequality. Sheri is a visionary and has been a Social Entrepreneur for over 20 years. She is a graduate of Florida A&M University and holds a Bachelor's in Business Administration and an MBA in Marketing.
Sheri is an author, speaker, advocate, and member of Alpha Kappa Alpha Sorority Incorporated. She loves empowering others, traveling, taking long walks, and relaxing with a good book at the beach. Her biggest joy comes from her family and operating in her purpose.
Interested in booking Sheri Crawley for your next event? Click the button below to complete our booking request form!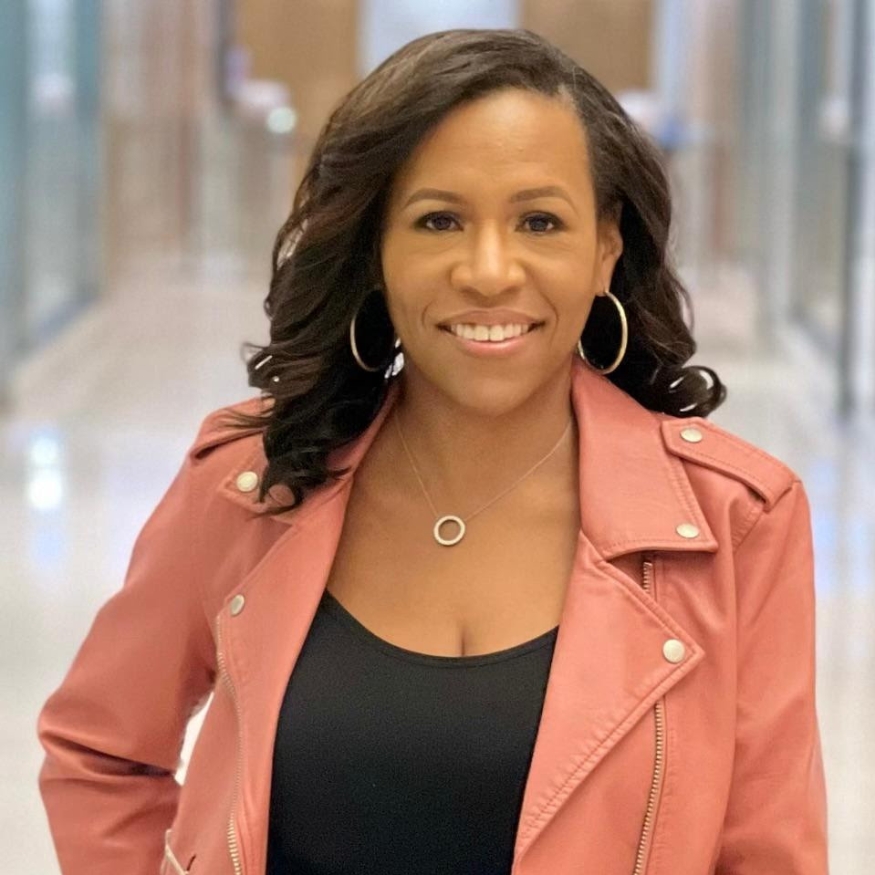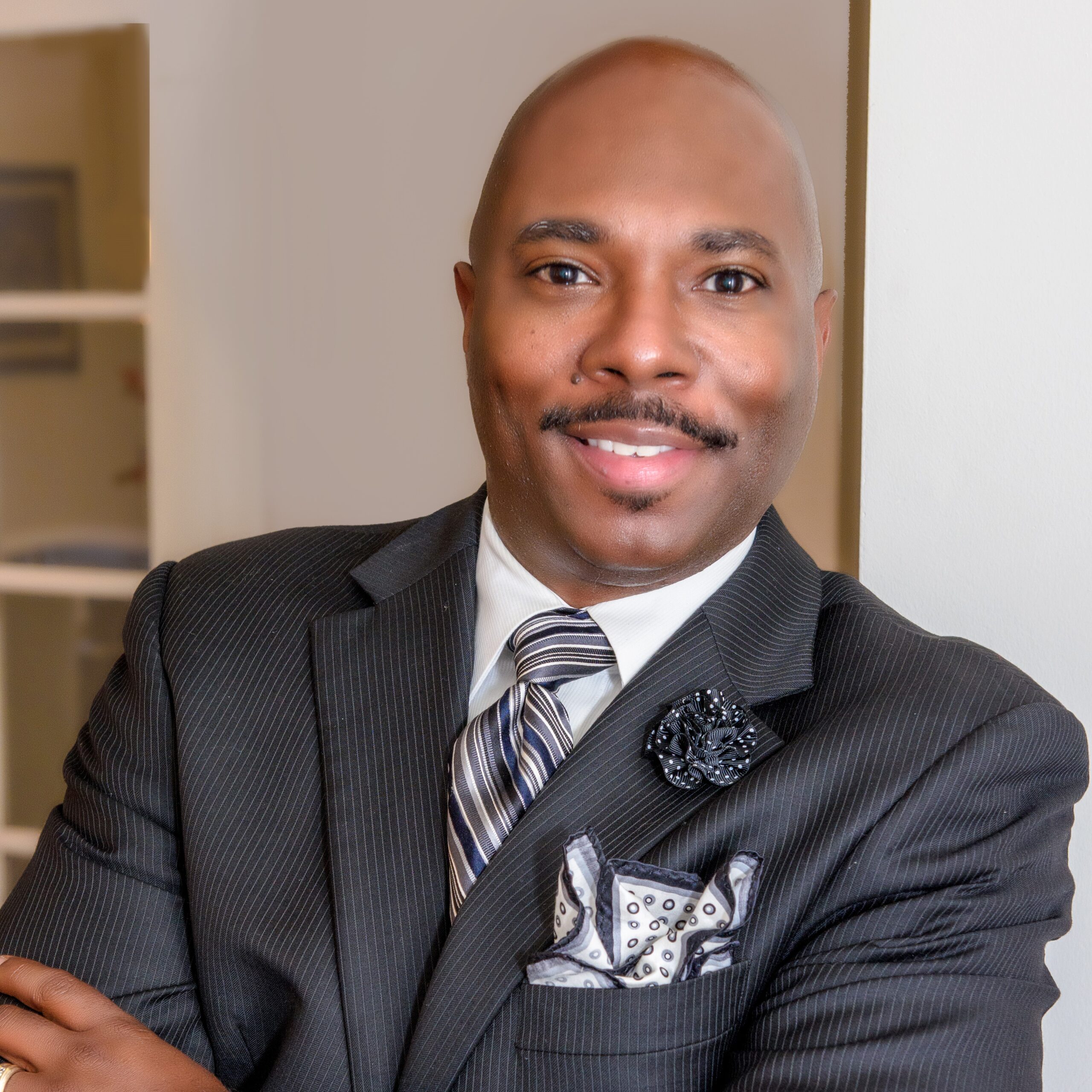 Meet Corey
Co-Founder of Pretty Brown Girl, LLC
Corey Crawley is the Co-Founder & Vice-President of Pretty Brown Girl, LLC. He is a graduate of Florida A&M University and has worked in various business sectors as an entrepreneur for over 20 years.
In 2010, Corey initiated the term of endearment, " Pretty Brown Girl," in addressing his daughters Laila and Aliya, which led to the PBG Movement. Corey is responsible for all of the logistical and operational functions of Pretty Brown Girl and enjoys traveling, spending time with his family, and playing golf every chance he gets.
Meet Laila
Co-Founder of Pretty Brown Girl, LLC
Laila is a Co-Founder of the Pretty Brown Girl Movement and "Girls for Grace." She is an activist, philanthropist, and future entrepreneur deeply interested in social justice.
Laila attends Cass Technical High School as a Science and Arts major, Capstone Diploma Candidate, President of the National Honors Society, Diversity, Equity & Social Justice Leader, and Pretty Brown Girl Club Ambassador. She will attend Florida Agricultural and Mechanical University as a Business Administration major in the fall. Laila enjoys culinary arts, music, traveling, tennis, and movies.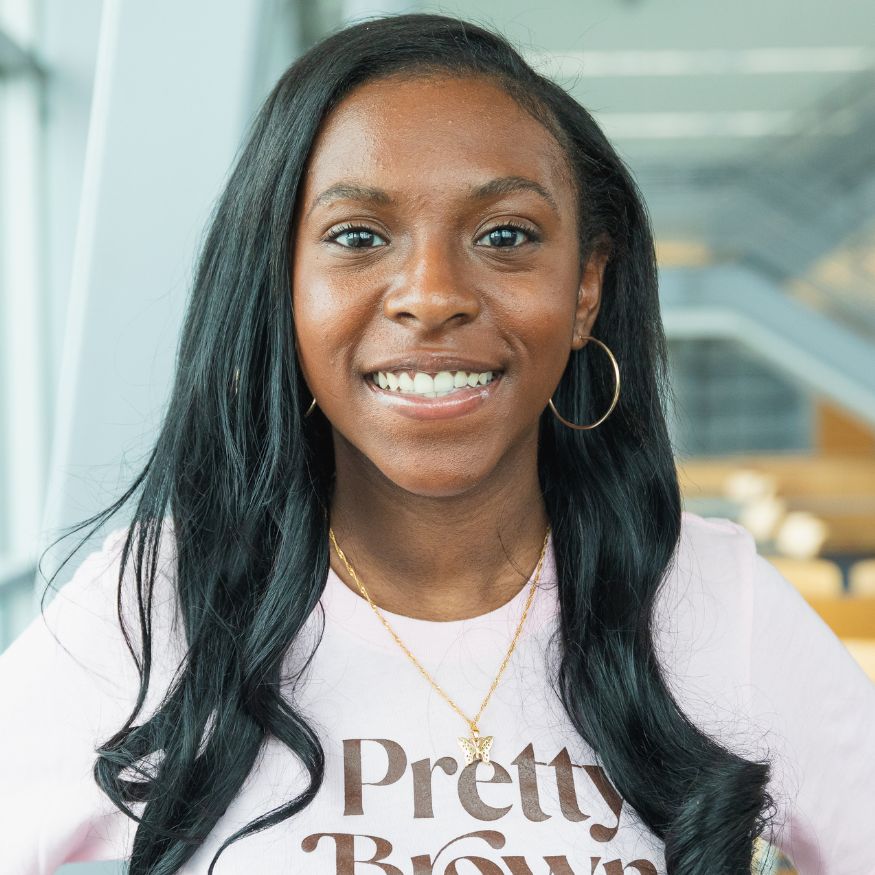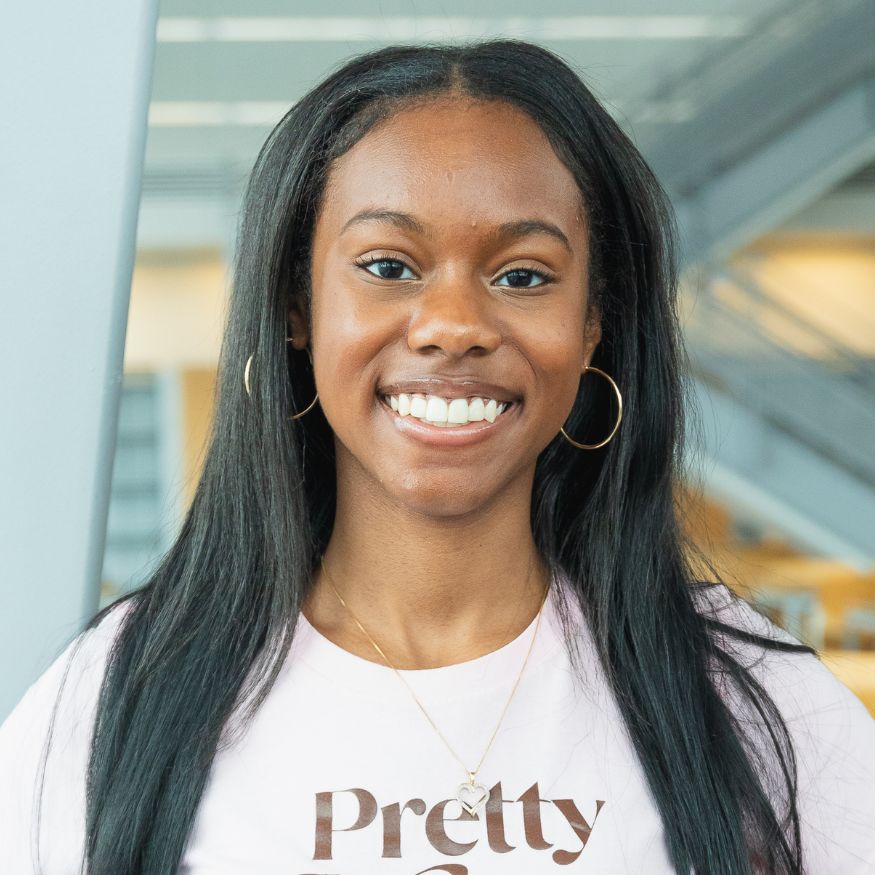 Meet Aliya
Co-Founder of Pretty Brown Girl, LLC
Aliya is a patent-pending inventor, social justice leader, and a national advocate for Black and Brown girls. She was awarded first-place winner in the Design Our Future 2021 competition to help others connect and find peace while socially distancing with her invention, The Reflection Section.
Aliya is a junior at Cass Technical High School. She is a leader in numerous organizations, including the Pretty Brown Girl Club, National Honor Society, and DECA, where she placed as one of only two award winners from her school in the 2023 International competition. Outside of being a Co-Founder of the Pretty Brown Girl Movement and "Girls for Grace." ,Aliya enjoys art, spending time with friends, and playing tennis.
Support Black and Brown Girls
Help us continue to make a difference and impact the lives of Black and Brown girls everywhere!