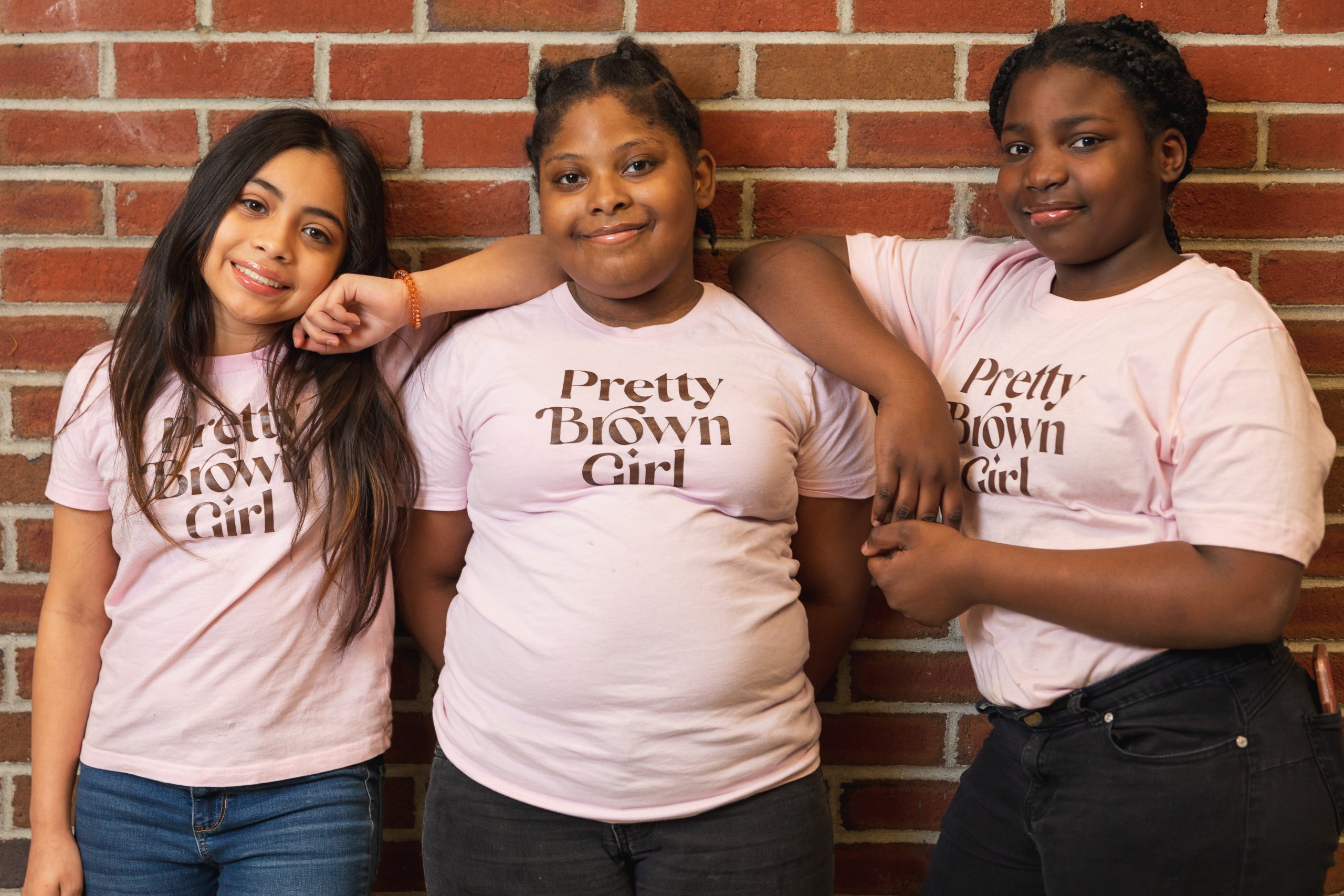 Our Current Goal
Today, our goal is to be able to overcome geographical barriers and reach over 5 million girls around the United States and beyond through our revolutionary program.
The Pretty Brown Girl Program is the only national club personalized for Black and Brown girls to encourage self-acceptance by cultivating social, emotional & intellectual well-being. The program focuses on reaching girls in Elementary, Middle, and High School, concentrating efforts on building leaders from the inside out, while guiding girls through their own journey of self-discovery.
Make A Donation
Click below to make a donation and help us make a difference in the lives of Black and Brown girls everywhere!
Make A Donation