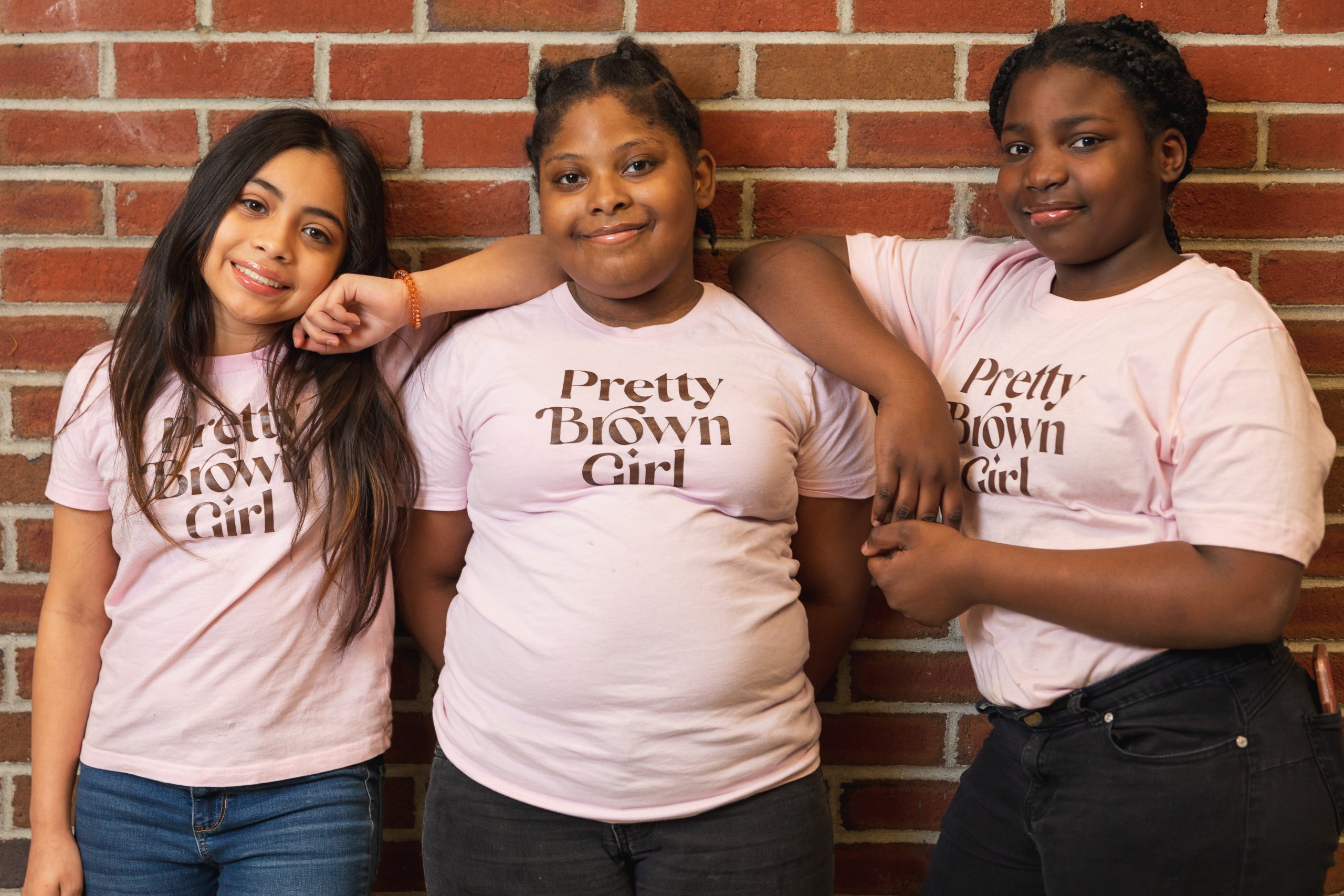 Support Black and Brown Girls
Join us in making a meaningful impact by supporting the Pretty Brown Girl Foundation. Every contribution, big or small, helps empower young girls of color to embrace their unique identity, build self-confidence, and reach their full potential. Your generosity fuels initiatives that provide mentorship, educational resources, and community support, creating a positive and uplifting environment for these young girls to thrive.
Together, we can make a difference in their lives, fostering a future generation of strong, confident, and empowered women. Your donation is not just a gift; it's an investment in the limitless potential of Pretty Brown Girls, ensuring they have the tools and support they need to overcome obstacles and achieve greatness. Give today and be a part of building a brighter and more inclusive future for all.
Make A Donation
Click below to make a donation and help us make a difference in the lives of Black and Brown girls everywhere!
Make A Donation